Work With Professional CPAs in Leesburg, VA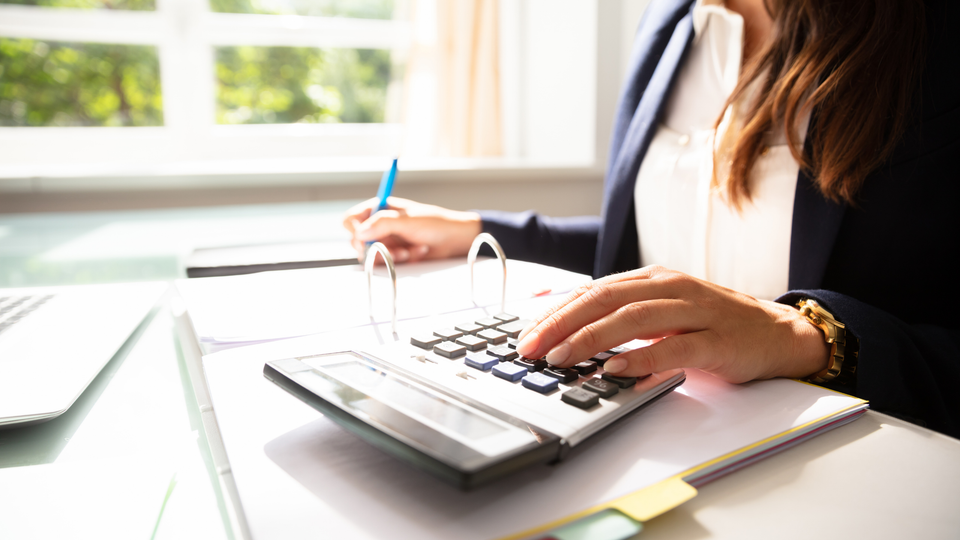 When it comes to your finances, you want to ensure that everything is in order. That's why it's important to work with professional CPAs who can help you with QuickBooks bookkeeping and other financial services.
At
KAW Solutions
, we have a team of skilled CPAs dedicated to providing quality service. We understand the importance of meticulous attention to detail, and we're proud to offer our services in the Leesburg, VA, area.
LEARN MORE