Before You Hire A Full-Time Bookkeeper
You Should Read this First.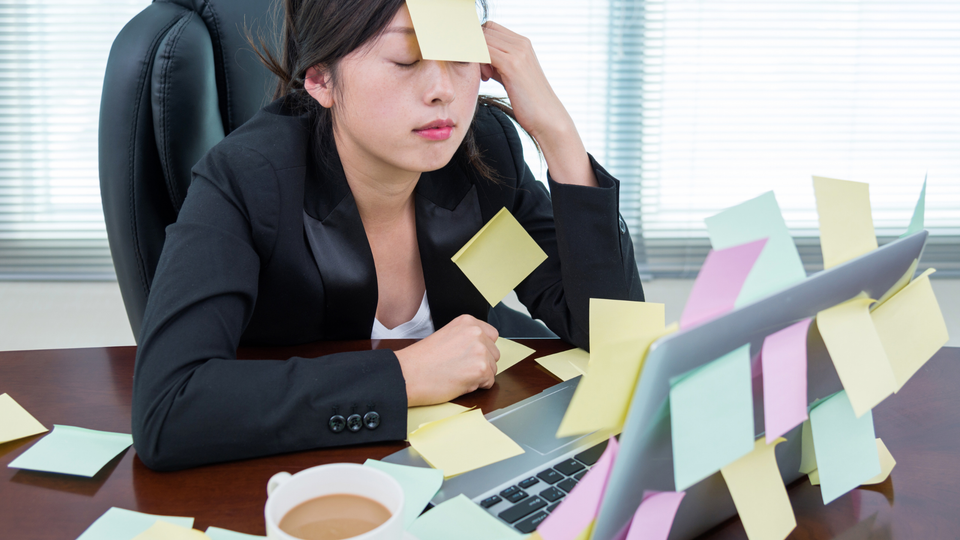 The time has come when you need to focus on your business, on growth, on service, and product delivery.

All these things will take up your time. You've realized that some of the things you have been doing to get your business to this level of success have become too time consuming for you to continue doing them, even if you leverage some the many online systems that allow efficiencies to "simplify" the things we need to do as business owners.

As you look across the landscape of things you have been doing every day to build your company's success, you see opportunities to give away some of the things that are not the most effective way for you to spend your time. You have done the math on the 10% of your activities that make you 90% of your money and you've decided to stay fully focused on those. In the top few things that are necessary to on-going business success, but are not in that 10% you need to stay engaged in is the task of your day-to-day business bookkeeping and accounting.

As you consider what to do about balancing your need for accurate, timely, bookkeeping records and your focus on driving success in the next stage of your business, you realize there are some things you absolutely need to ensure with regard to this service: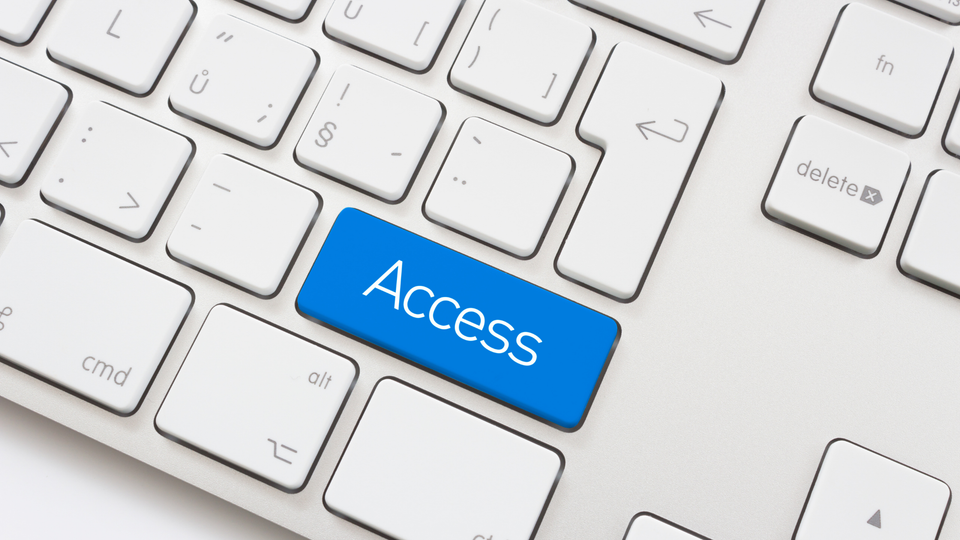 Constant Access
1.
You must have constant access to the bookkeeping records, in real-time, whenever you need to review them.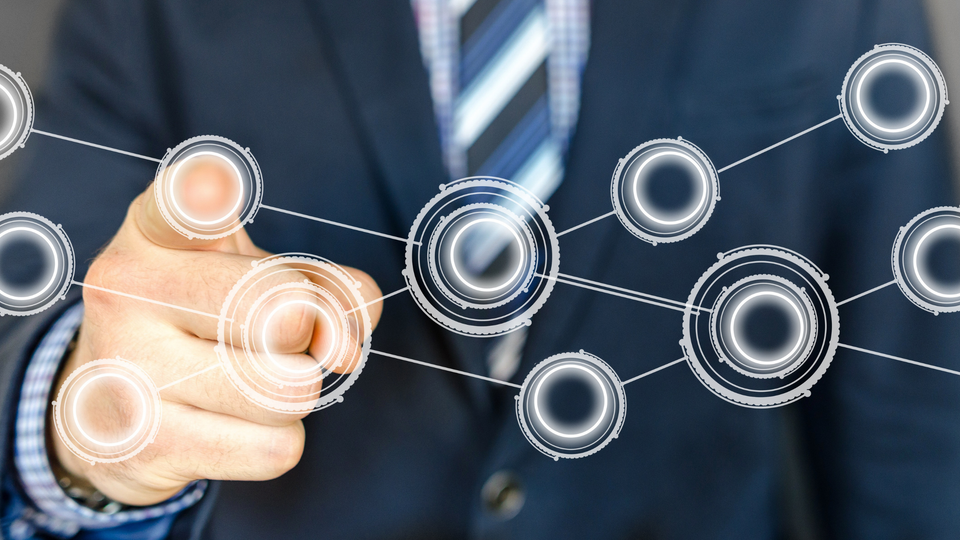 Maintain Control
2.
You must maintain control of the records and those accessing them regardless of any other consideration.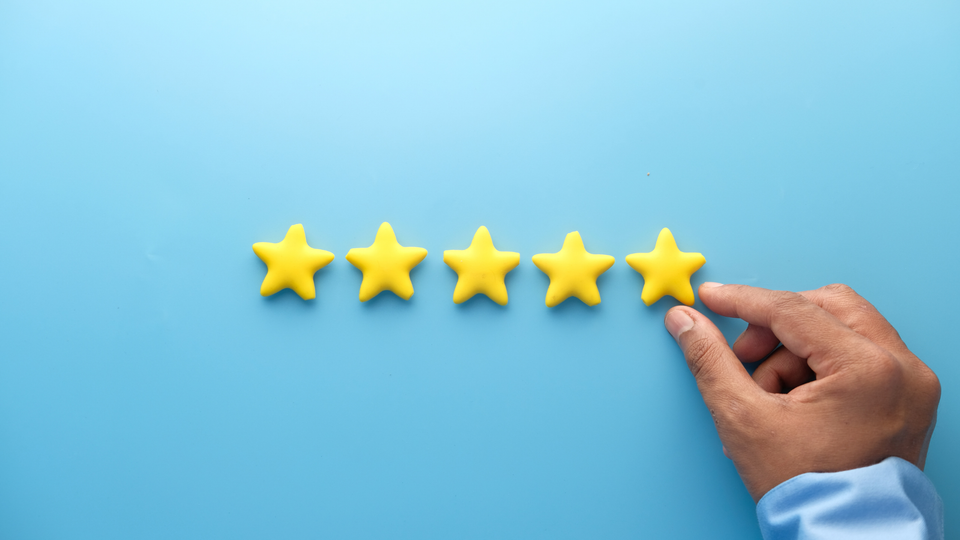 Well-Experienced
3.
You need someone with enough experience that you don't replace your bookkeeping responsibilities with a new "training" job.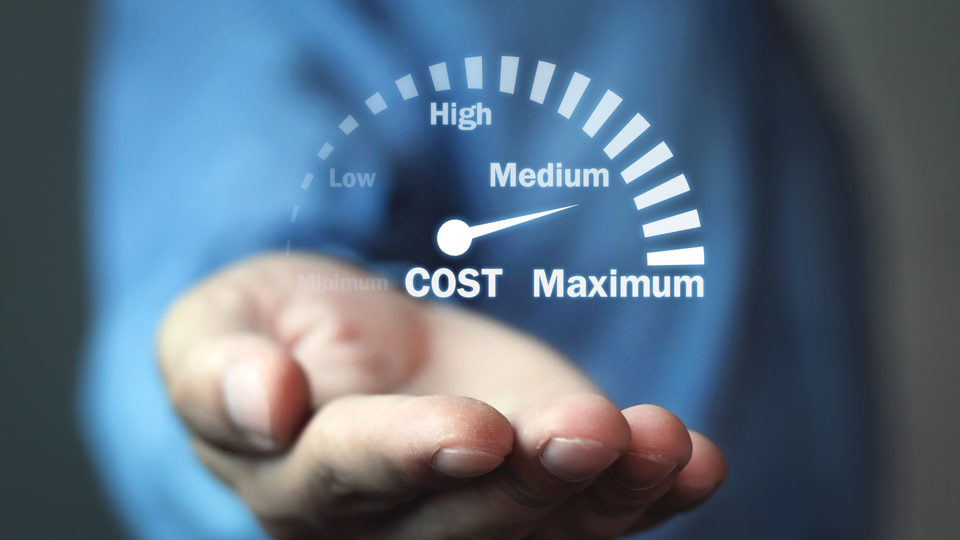 Cost Efficient
4.
You will need to limit the cost of this activity because it's pure overhead to your company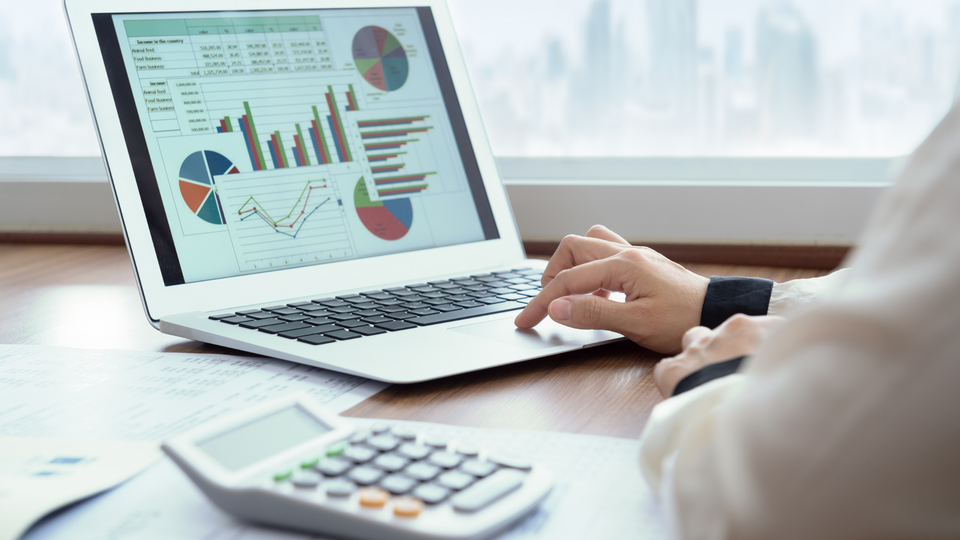 Time Flexible
5.
You would ideally want someone who can be flexible in the amount of time they can give to your bookkeeping each week because you may have more for them to do at some times (tax time for instance) than at others
The median annual Bookkeeper salary is $40,445, as of August 03, 2017, with a range usually between $35,690–$45,207
Many business owners in the past, have been left with the realization that they will likely need to hire a part-time bookkeeper, with experience and business bookkeeping knowledge, at a rate that their growing company can pay comfortably, with schedule flexibility to meet the changing cyclical scheduling needs of their business. As you can imagine, such candidates may be difficult to locate and attract. So, short of taking on a full-time bookkeeper, what can you do?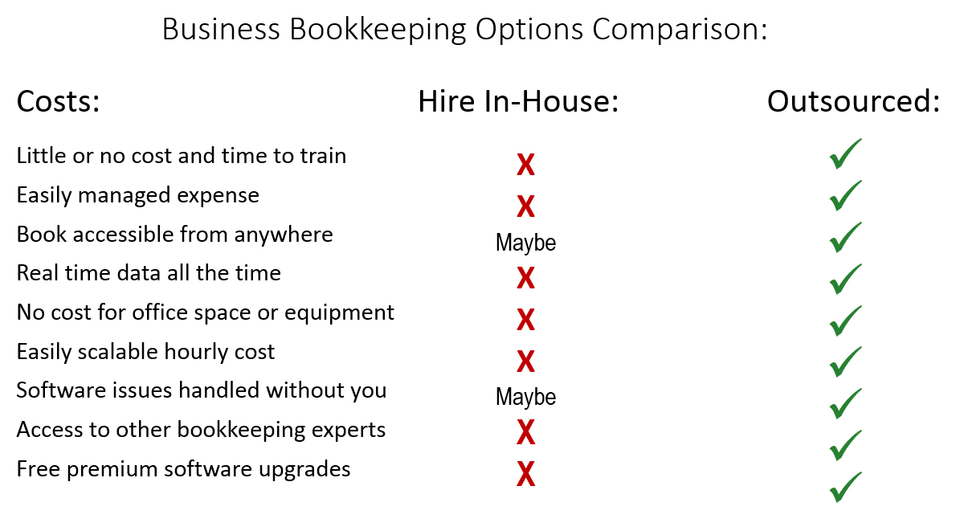 Cloud-based business bookkeeping has been offered by reputable business bookkeeping firms for many years now. As more and more local businesses realize the benefits of this type of service, we expect demand will continue to grow.
As the owner of KAW Solutions, an industry leader in cloud-based business bookkeeping as a service, Kimberly Wolfe, QuickBooks Pro and advocate of cloud-based bookkeeping, offers free webinars to business owners helping them to understand the tools available to them and the benefits that these tools offer. In addition to a complete webinar series on how, those not ready to hand over the reigns of their business bookkeeping to an out-sourced professional, can enjoy many of the benefits of cloud-based books, while positioning themselves and their company to seamlessly transition once the time is right for them.
Which Service Do you Think You'll be Needing?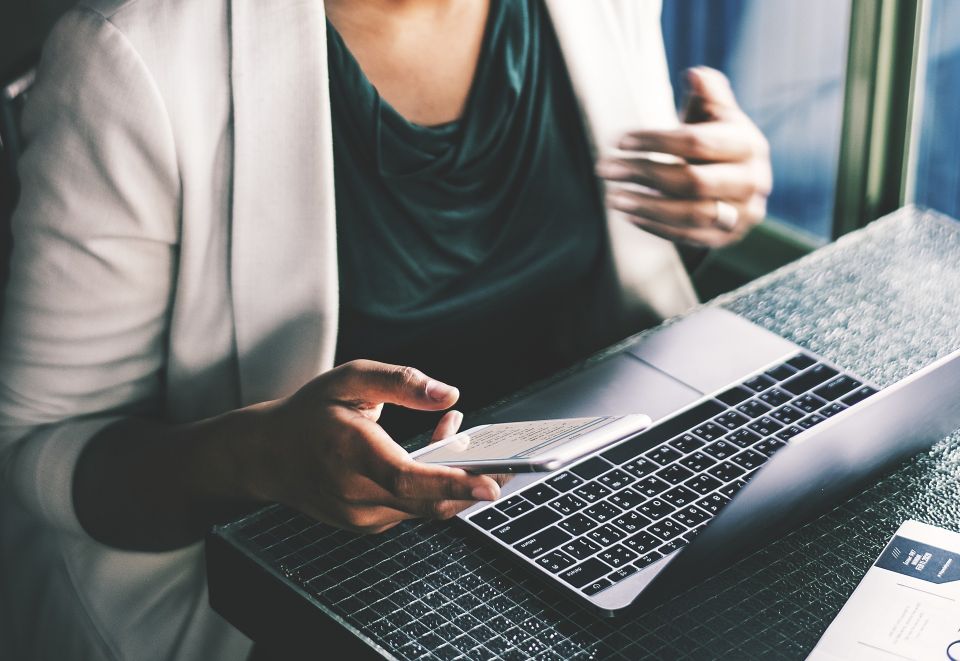 I'm not ready to outsource, but I need help doing my own books more time effectively. 
Sign Up for FREE Webinar Series.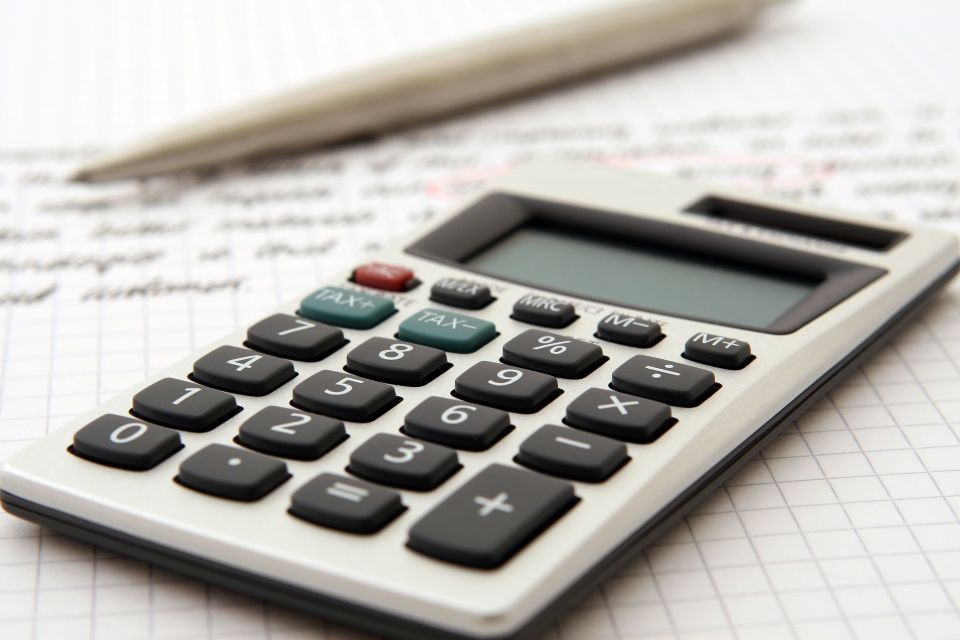 I need Outsourced Business Bookkeeping.


Where can I connect with an Accountant or Specialist?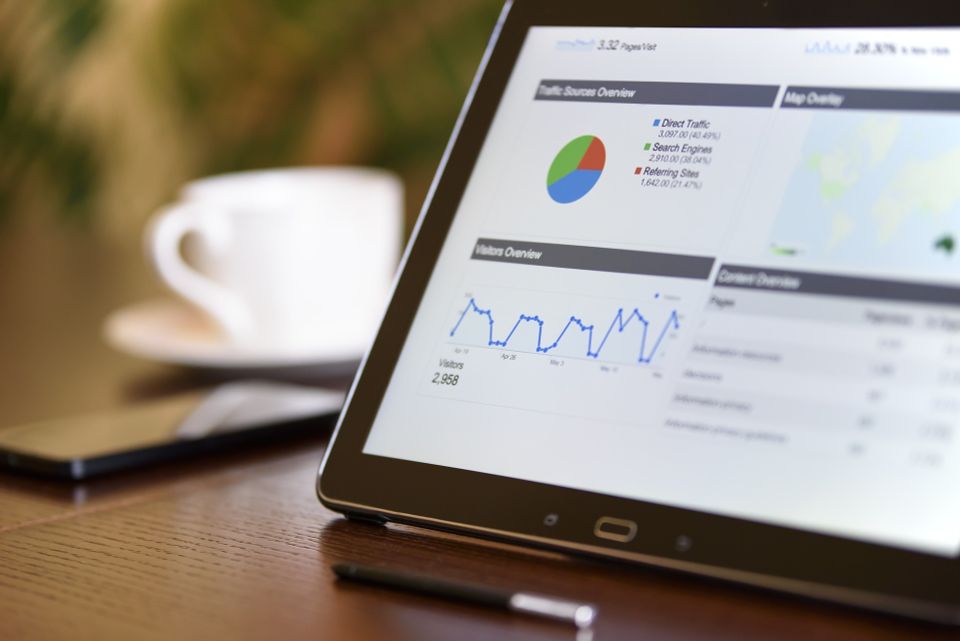 I plan to do my own books but need to be ready to transition to outsourcing bookkeeping as I grow.

Find out about Cloud hosting of your Books.