Signs You Need A New Accountant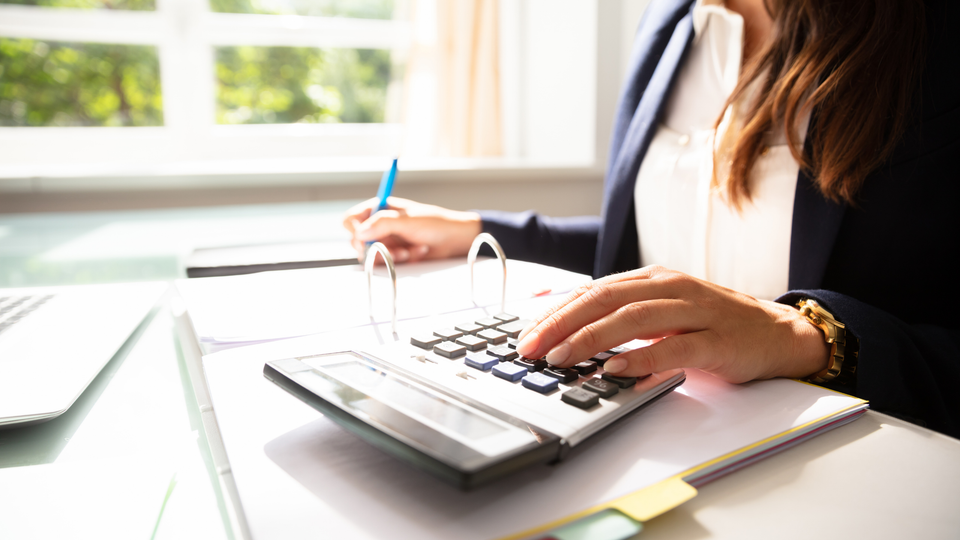 It is essential to have a strong accountant for your growing business. Unfortunately, sometime, you might have to detect some red flags in order to find out if your accountant is still the best fit your your company and your needs, or not. Detecting one or more of these, might be an indicator that you need a new accountant:
 
Lack of Regular Financial Reporting
Errors in Financial Statements
Communication isn't Strong Enough
A strong accountant will be able to help you keep track of your finances and make sure that everything is in order. They will also be able to communicate well with you to understand what is happening. If you have any questions, they should be able to answer them quickly. Lastly, a strong accountant will establish internal controls to prevent fraudulent activity. If you find any of these red flags, don't hesitate to start looking for a new accountant. Let's discuss these concerns, shall we?