Quickly Adapt To Growth By Upgrading To Stronger Financial Systems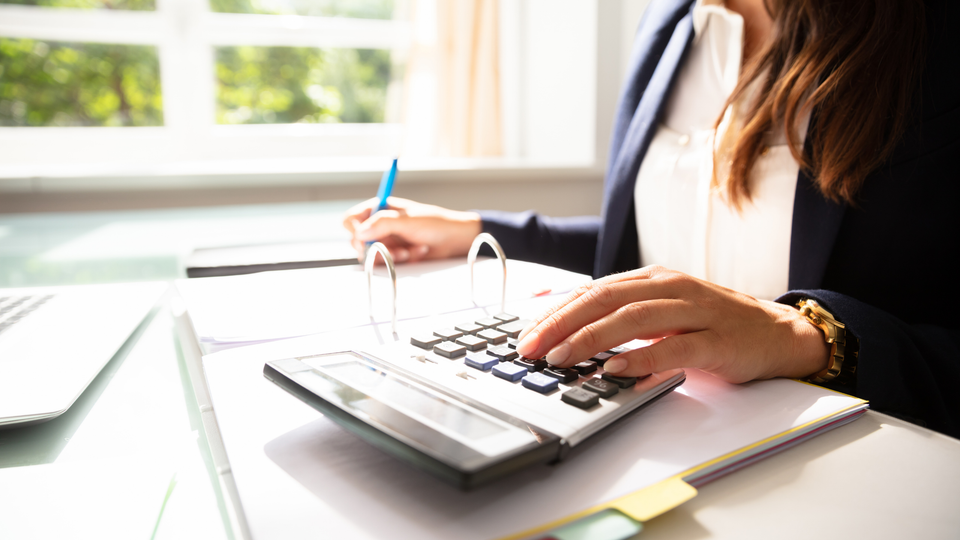 How to run a successful business has changed in just a few years. In the past, a well-functioning company had a great product and could keep its costs low. Today, supply chain delays, social media posts, and even a global pandemic can make or break a company. The most successful companies can pivot when things go wrong and take advantage of new opportunities. Businesses nowadays have to adapt to new financial systems to keep up.

As a business owner, you need to consider the different financial systems available to make the best choices for your company. Accounting consultants can help you navigate these choices and find the perfect fit for your business.

A financial system is essential for your business for a few reasons, and in this blog, we will discuss each. Let's get started!