Looking For Customized Consulting Services? KAW Solutions Can Help!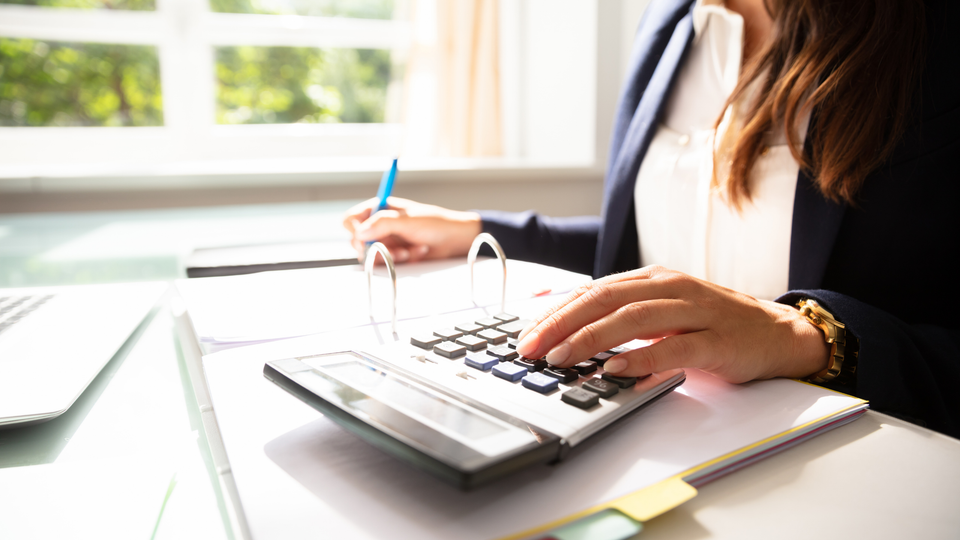 KAW Solutions has what you need.
If you're looking for QuickBooks consulting services, look no further than KAW Solutions! We can help you get the most out of this powerful accounting software. QuickBooks is a great tool for businesses of all sizes, but it can be tricky if you're not familiar with it.
That's where we come in! Our experienced consultants at
KAW Solutions
can help you set up QuickBooks and learn to use it effectively.
GET IN TOUCH
What Our QuickBooks Consulting Services Is All About
Our QuickBooks consulting services are all about providing customized support to our customers. If you're already using QuickBooks but don't know how to get the most out of it, we can help. We'll work with you to understand your business needs and goals and tailor our support accordingly.
There's no one-size-fits-all approach with our QuickBooks consulting services - we'll make sure that you get the help and support that you need to succeed.