Keep Your Books To The Higher Standards in Leesburg, VA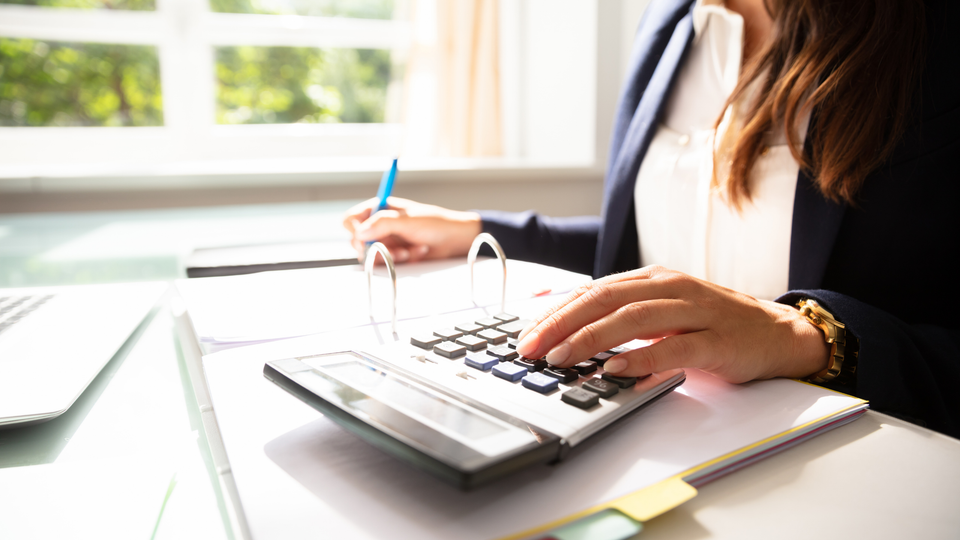 Running a business is hard work. There are so many things to keep track of, and it can be tough to stay organized. That's why it's essential to have professional bookkeeping services helping you out.
At
KAW Solutions
, we pride ourselves on providing top-notch bookkeeping services in Leesburg, VA. Our experts will help you keep your books up-to-date and ensure that you're meeting all the necessary financial standards.
GET IN TOUCH WITH US
Importance Of Professional Bookkeepers
There are many reasons why it's crucial to have professional bookkeepers on your team. For one, it's important to keep your books up-to-date. This way, you can track your progress and ensure that you're meeting your financial goals.
Additionally, having accurate records can help you make informed decisions about your business. With up-to-date bookkeeping, you'll be able to see where your money is going and make adjustments as needed.
The professional bookkeepers at KAW Solutions can offer valuable insights into your business. They can help you identify trends and areas of opportunity. Our team can also offer advice on how to improve your financial processes.