KAW Solutions: Your Go-To QuickBooks Bookkeeping Services Provider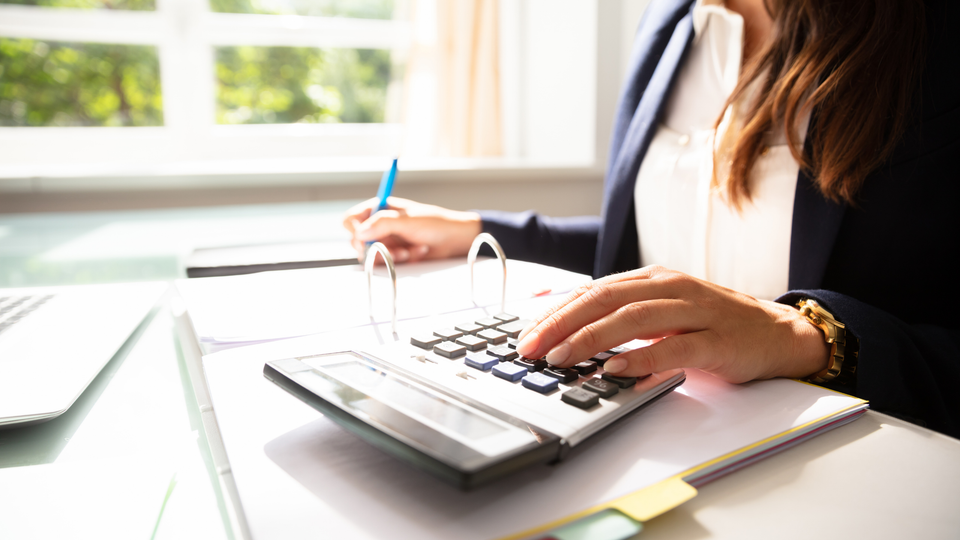 If you're like most business owners, you probably try to do as much as you can yourself to save on costs. While this is a valid strategy, some things are better when you leave them to the professionals. Bookkeeping is one of those things.
Trying to keep track of your finances and preparing the data for the  tax returns can be time-consuming and complicated - especially if you're not familiar with QuickBooks Bookkeeping. That's where
KAW Solutions
comes in. We're here to help you!
CONTACT US