KAW Solutions, Reliable Accountants in Leesburg, VA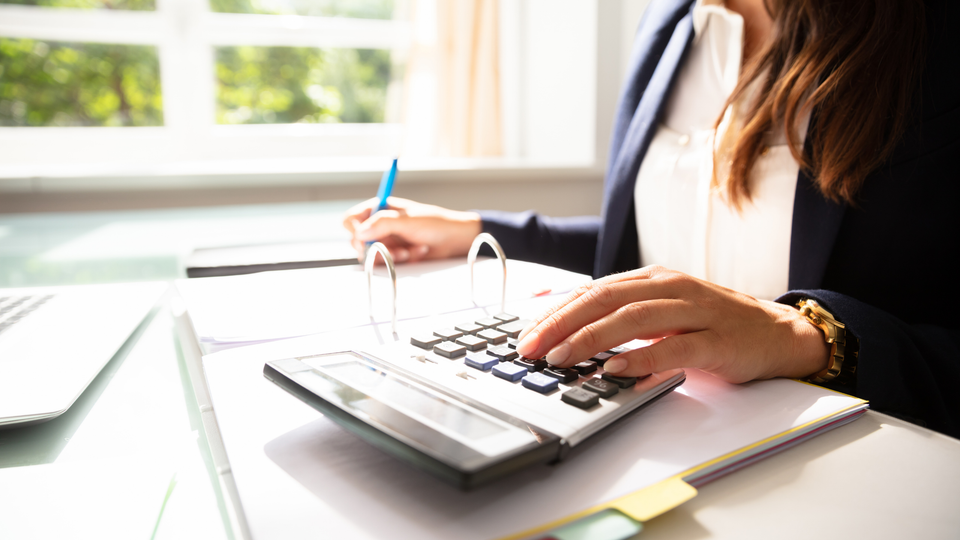 When it comes to finding reliable accountants, business owners should not take the decision lightly. Accountants are responsible for handling the financial health of a business, so it is important to work with a firm that you can trust.
At
KAW Solutions
, we pride ourselves on being a reliable accounting firm in Leesburg, VA. Our team comprises experienced professionals who are dedicated to providing quality services to our clients.
We understand the importance of trust regarding finances, and we work hard to maintain our reputation as a trustworthy accounting firm.
GET TO KNOW US