Hire The Best QuickBooks Consulting Firm in Leesburg, VA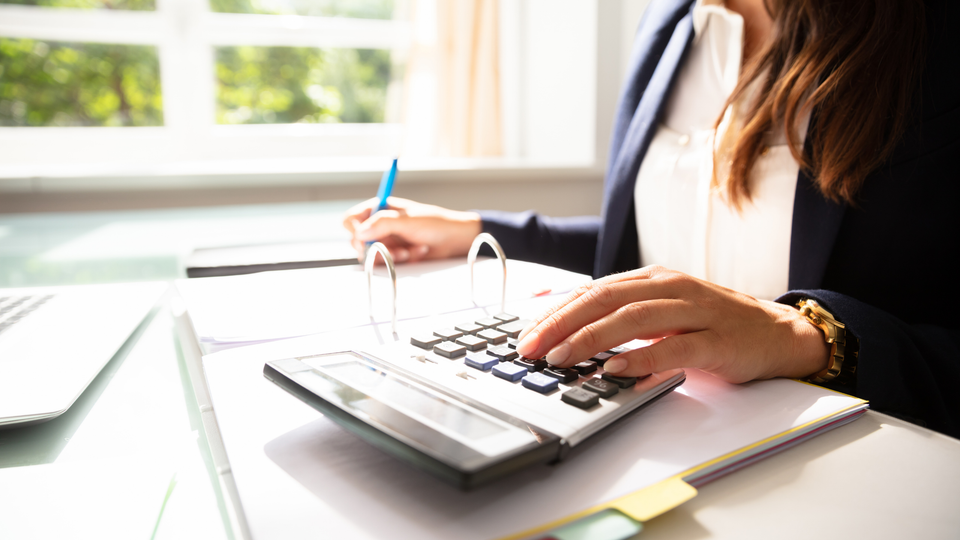 KAW Solutions has what you need.
QuickBooks is a great program for businesses of all sizes, but it can be difficult to manage and fix problems independently. That's where our QuickBooks consulting firm comes in!
At
KAW Solutions
, we're experts in QuickBooks and are committed to providing top-quality consulting services in Leesburg, VA. We're your solution if you're having trouble managing or fixing your QuickBooks books.
CONTACT US