Hire Professional Tax Preparers in Leesburg, VA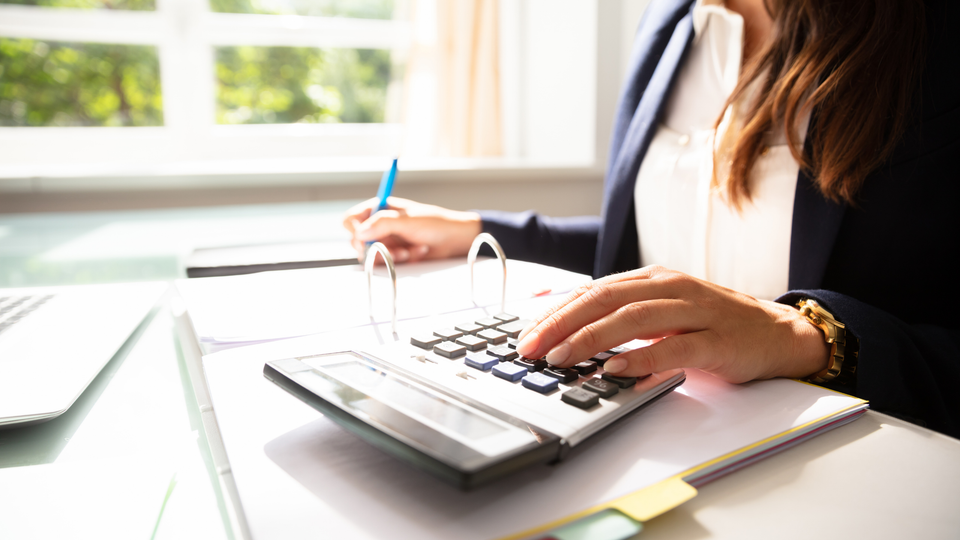 KAW Solutions has what you need.
If you're a business owner in Leesburg, VA, you know that it's important to keep your finances in order. That's why it's crucial to work with professional tax preparers. At
KAW Solutions
, we can take the hassle out of Tax Day for you.
We're responsible and reliable tax preparers who will ensure that your taxes are done right. As tax preparers, we have provided quality bookkeeping services to business owners in the area for years, and we know how to help you save money on your taxes.
WORK WITH US
Hiring Professional Tax Preparers: Essential For Businesses In Leesburg, VA
Don't take chances with your taxes when it comes to your business. Hiring professional tax preparers is essential for running a successful business in Leesburg, VA.
At KAW Solutions, we can help you save money on your taxes and avoid the hassle. If you're wondering why you should hire tax preparers, here are some of the reasons:
We're experienced, and we know what we're doing.
We're responsible, and we'll ensure your taxes are done right.
We're reliable, and we'll be there when you need us.