Common Accounting Fears Among Business Owners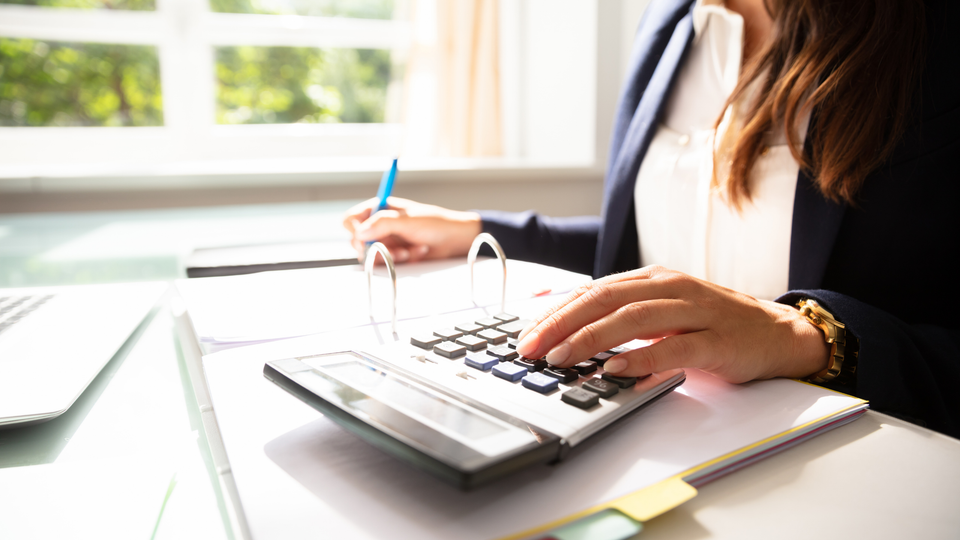 In today's business landscape, it is more important than ever to be able to adapt and evolve. With the rapid pace of change, businesses need to be able to adjust their strategies to stay ahead of the competition. Those that are unable to do so will likely find themselves falling behind. Sound accounting systems are crucial for businesses to track their progress and make necessary changes.

This blog will discuss common fears business owners have about their finances. These include

Fear of Change
Fear of Information
Fear of Cost
What to Do Next

Let's dive right in!