3 Questions To Consider When Deciding On In-House Or Outsourced Accounting Services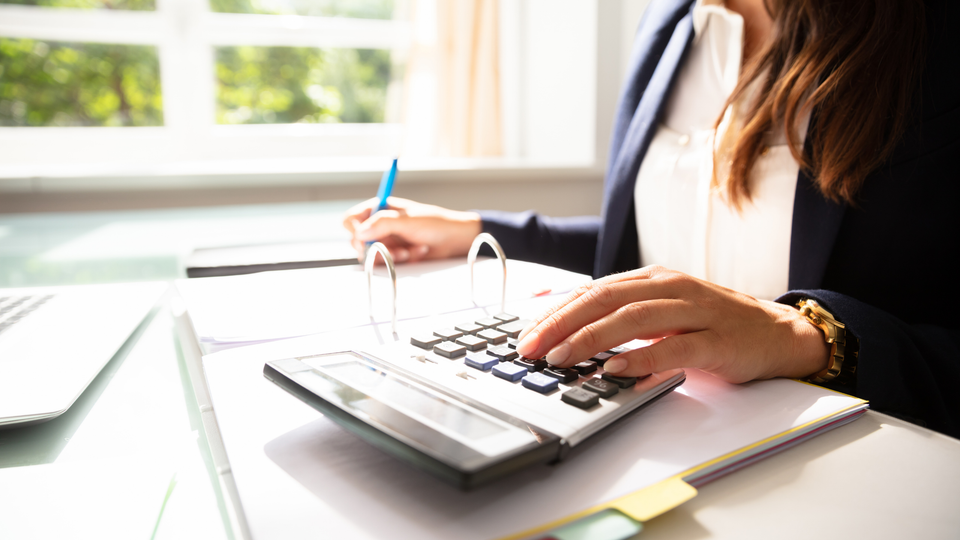 Not everything is as it seems when making accounting decisions. Applying accounting principles sometimes produces results that are different from expected. This is because, in addition to recording and presenting financial information, accounting also involves interpretation, judgment, and decision-making. That is why accuracy and transparency in accounting are crucial—deciding whether in-house or outsourcing accounting services can have a lasting effect on your business.

A business might want to outsource its accounting bookkeeping because keeping an in-house accounting department can be costly, especially if the company is small. Also, by outsourcing, businesses can access more specialized and experienced accountants. Consider these 4 itemswhen talking about your accounting bookkeeping:

Are Your Accounts Receivable Manageable?
Are You Prepared to Scale Your Accounting?
Do You Have Proper Checks and Balances?
Consider The Right Accountants For Your Business.

Let's begin!